Mark Twain saw a lot of the outdoors over a long life that took him from the Mississippi to California to Connecticut. As I think back on what I've read of Twain, though, nature — Nature — doesn't play much of a role at all. Landscape, even so dominant a feature as Huckleberry Finn's river, never seems to be more than narrative convenience or metaphoric convention.
I was surprised, then, to find a notable selection of natural history titles among the books Twain donated to the library in Redding, Connecticut, in the last years of his life.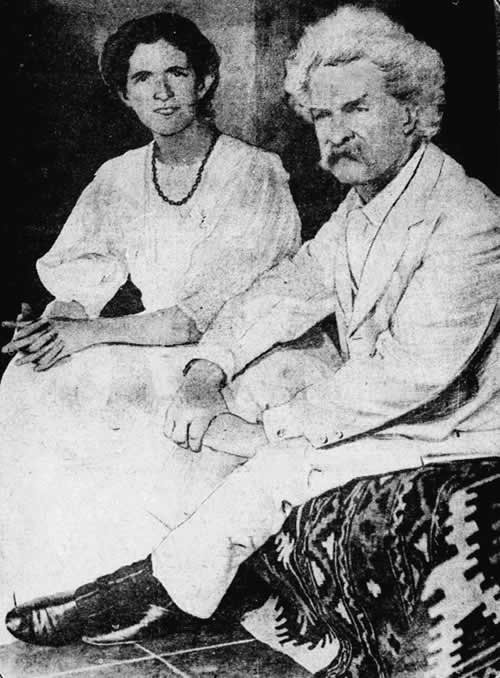 It turns out that most had been gifts to his daughter Jean.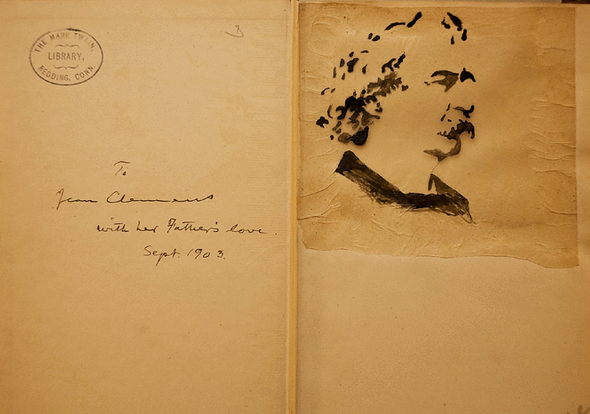 On her early death in 1909, Jean Clemens's father wrote that
She was a loyal friend to all animals, and she loved them all, birds, beasts, and everything — even snakes — an inheritance from me. She knew all the birds; she was high up in that lore.
And she learned her bird lore the way most people did in the first years of the twentieth century: from the works of Frank Michler Chapman. Clemens owned both his Warblers, in a 1907 edition, and a 1903 printing of his Handbook.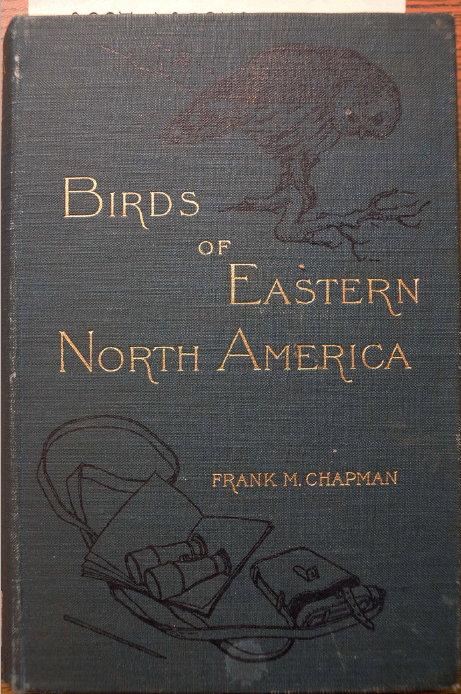 Clemens also owned another standard of the day, now forgotten, Oliver Davie's popular oology: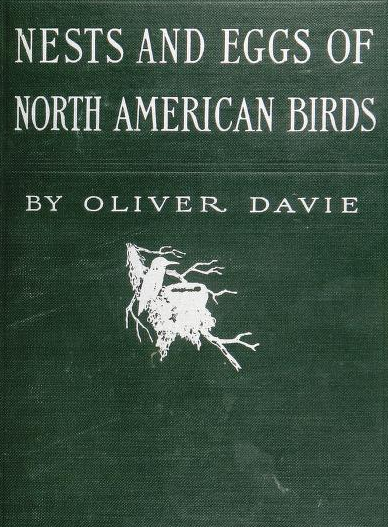 More cutting edge: Dugmore's Nature and the Camera, an early introduction to photographing birds, other animals, and natural features.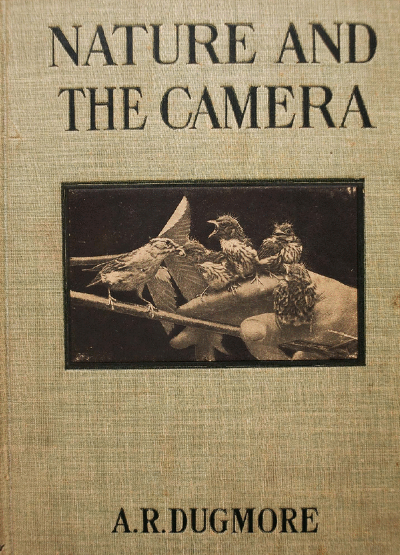 Clemens received this book as a gift from her father in 1903, six years before her death. Does anyone know whether she ever put its precepts into practice?
Herbert K. Job was another early "camera-hunter," still far better known today than Dugmore ever was. Samuel Clemens gave a copy of Job's Wild Wings to his daughter in November 1904.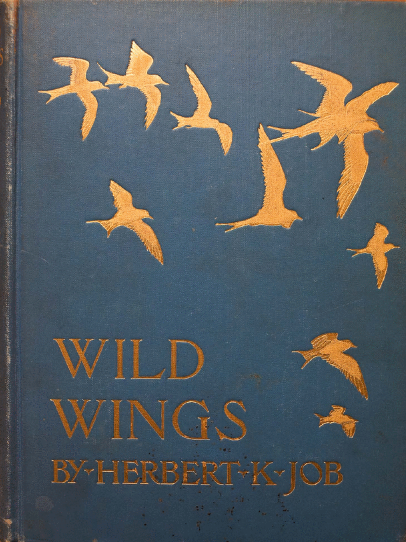 All I know about Jean Clemens's books is what was written in the NYT some time ago. But that is quite enough to suggest that her interests in bird study ran deep, and it seems likely that a careful examination of the physical books themselves would turn up notes and other signs of use to offer some insight into the birding life of a young woman at the turn of the last century.