Percy MacKaye's fantasy masque "Sanctuary" was quite a big deal in the early part of the last century. It quickly became a standard part of the program whenever a bird refuge or nature center was dedicated, and inspired everything from songs to high-design bird baths.
The play was premiered in September 1913 at the dedication of the Helen Woodruff Smith bird preserve in Plainfield, New Hampshire. The cast at this first performance was an illustrious one: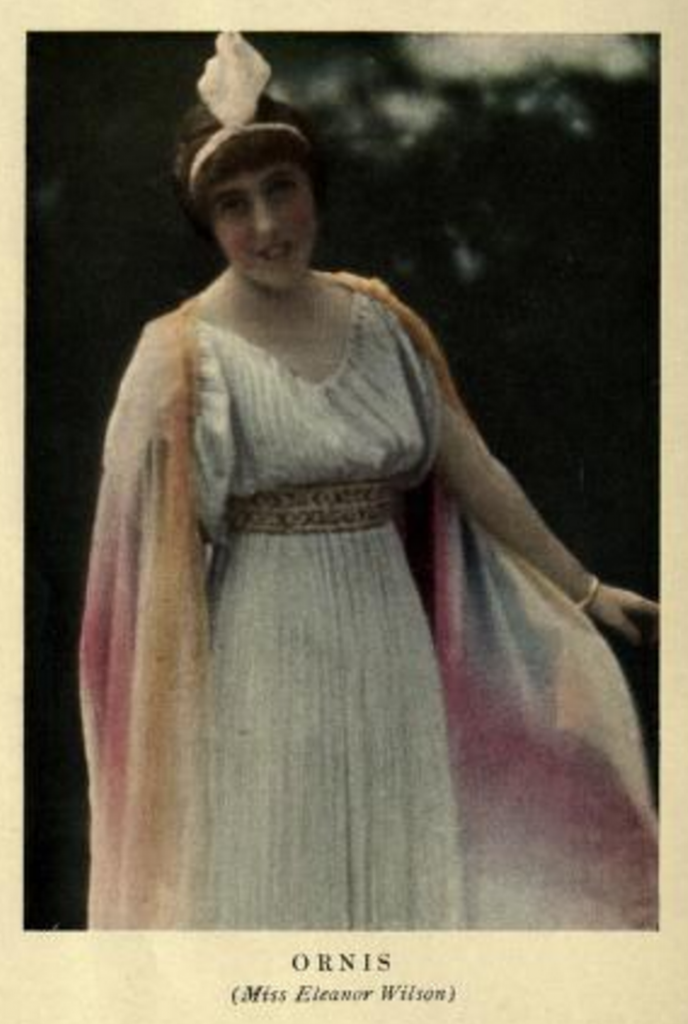 Both Eleanor and Margaret Wilson took part in this first performance, Margaret singing the prelude and her sister taking on the role of Ornis, the collective spirit of birddom.
The author's daughter, Arvia MacKaye, "fell into reverie" as the prelude was sung — a prelude credited in later publications to her own precocious pen.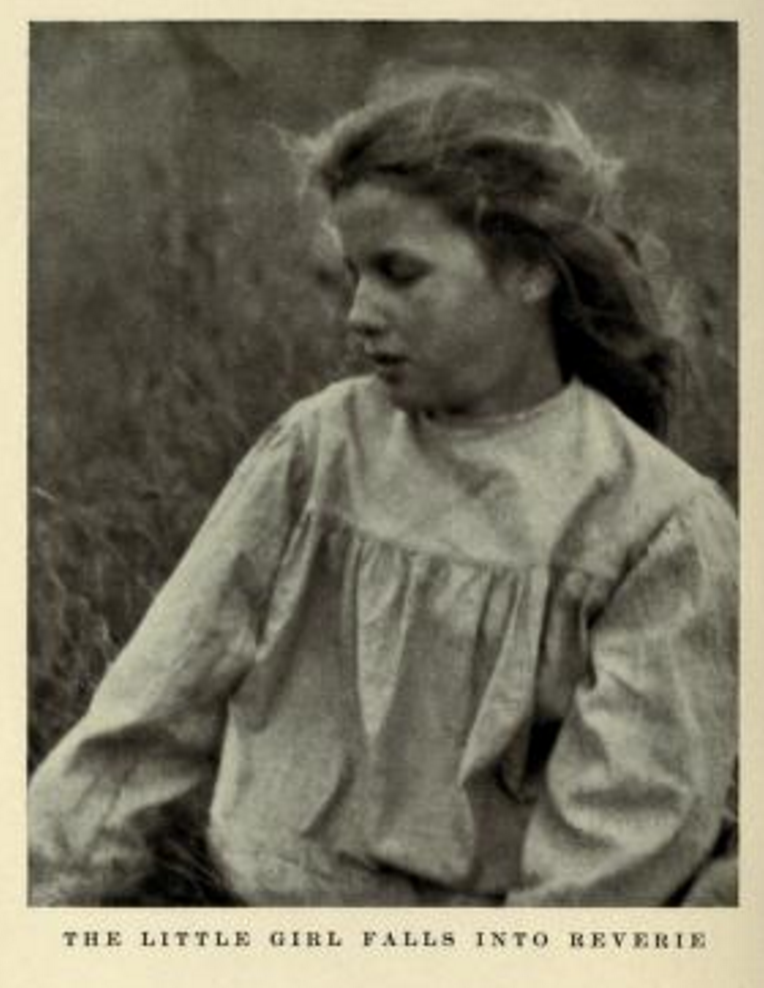 Joseph Lindon Smyth and Percy MacKaye himself played the leading roles of the Faun and the Poet.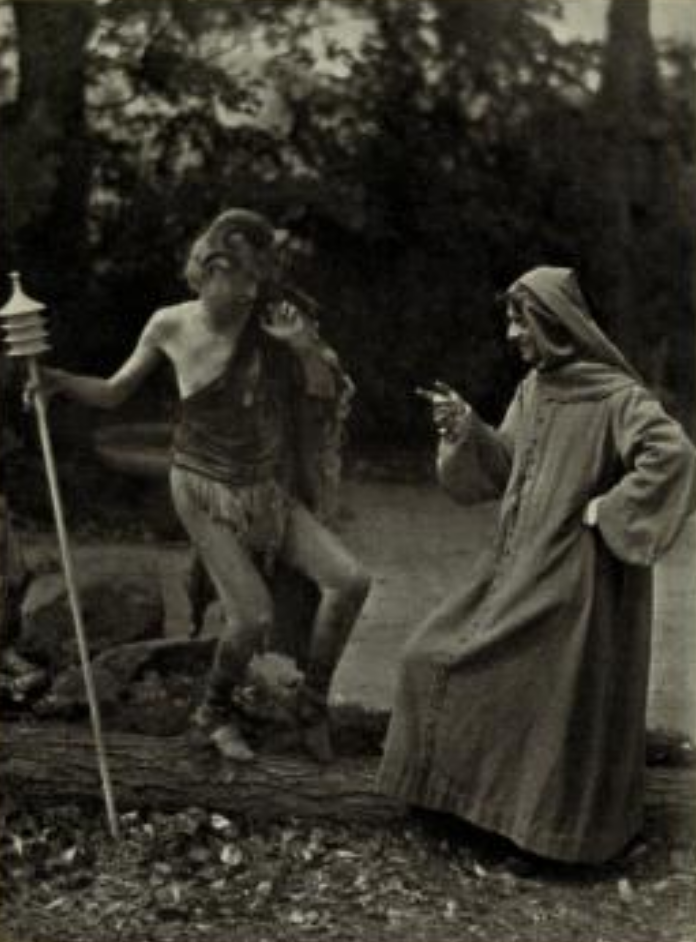 Bit parts were assigned to family members and friends. Little Arvia changed her costume to play Hummingbird, and Cardinal was the sculptor Herbert Adams.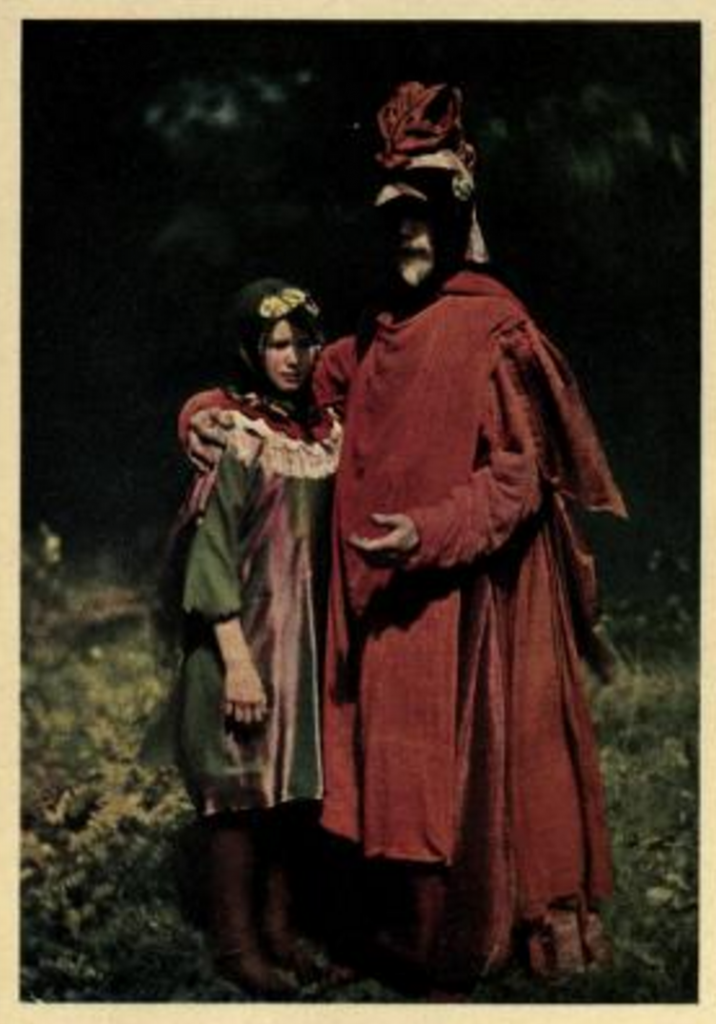 Witter Bynner, a prolific and largely forgotten poet, was suitably fierce as the plumer Stark; happily, the masque ends with his conversion to the preservationist cause.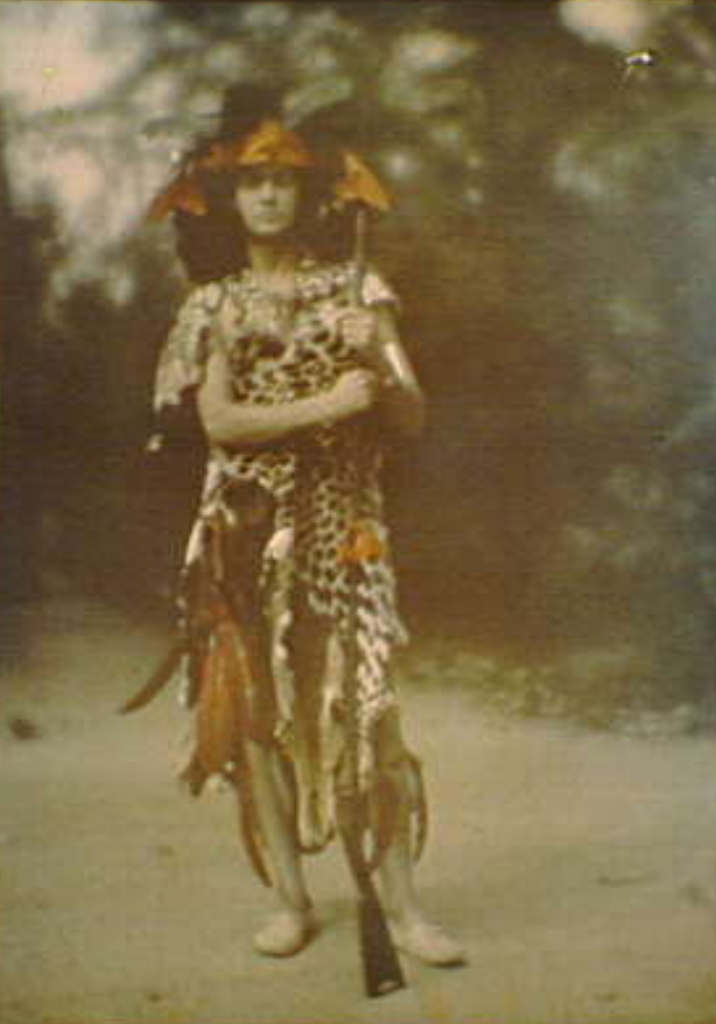 There was another, more important conversion, too. Eleanor and Margaret Wilson's father was named Woodrow, and the president and his wife were in the audience that September day in New Hampshire. Perhaps he recalled the play's adjurations when he signed the Migratory Bird Treaty Act a few years later.
All of the photos by Arnold Genthe of that first, 1913 performance of "Sanctuary" are on line at the Library of Congress.