Archive for Germany
Over at the ABA Blog today, with a review of Roger White's fine new guide to Brandenburg and Berlin.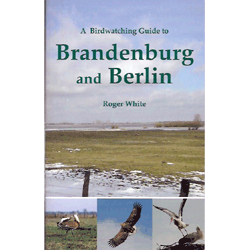 Eastern Germany offers some of the best birding to be had in central Europe, and this guide should see to it that those areas are less neglected than they are now by traveling birders.
At the moment, my Germany tour for WINGS shows up as "inactive" on the website, but we'll get that fixed….